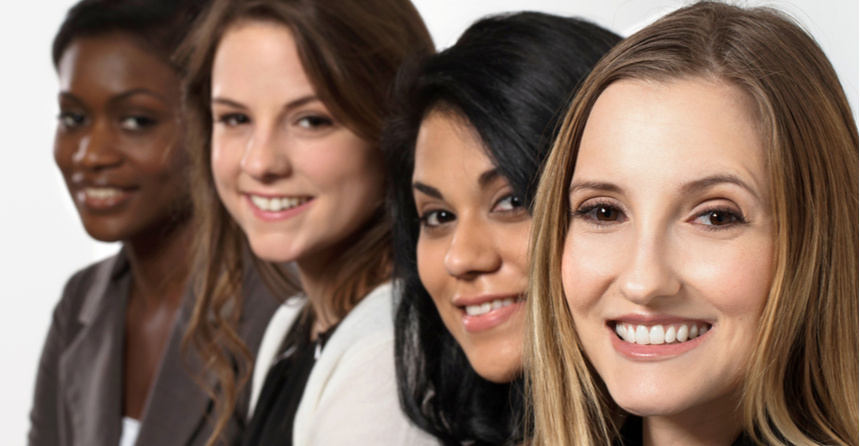 Dr. Deborah Seib offers a wide range of medical-grade skin care lines for Mississauga, Brampton, and Oakville patients who prefer to use only the highest-quality, most scientifically advanced products on their skin. Dr. Seib's patients understand that a beautiful complexion is no accident; it requires a daily commitment to a well-formulated skincare regimen.
That regimen is only as effective as the products and techniques used, so it makes sense to seek the medical expertise of a licensed physician who can recommend products based on specific dermatological conditions and personal needs. Dr. Deborah Seib offers medical-grade skincare products that repair damage, protect from future harm, and maintain results achieved through therapeutic treatments such as Fractora™ Laser Skin Resurfacing, dermal fillers, platelet-rich plasma, BOTOX® Cosmetic, and others.
For truly individualized skin care, we invite you to schedule an appointment for a complete dermatological evaluation and cosmetic consultation. Together we can create a personalized treatment plan that resolves your unique skin care concerns and fits your lifestyle. Request your appointment by email, or phone us today at (905) 712-4094.
The skin care products we carry have been developed as a result of the latest advances in scientific dermatological research. They utilize bioengineered complexes, unique delivery systems, and exclusive formulas created from quality ingredients. Dr. Seib carries two of the world's leading product lines:
ZO® Skin Health: Developed by dermatologist Zein Obagi MD, this line offers targeted solutions to specific skin care needs, helping patients achieve unique goals and maintain a healthy complexion for a lifetime, regardless of age, gender, race, or pre-existing skin conditions. ZO® Skin Health treatment protocols can effect optimal results, leading to rejuvenated, revitalized skin.
Swissclinical™: Formulated by a team of some of the best Swiss dermatologists and cosmetics experts, Swissclinical™ products treat a range of dermatological conditions, and they are formulated from only the finest ingredients. All products are free from allergens, parabens, paraffin, colorants, and other harmful substances.
Dr. Deborah Seib also prescribes LATISSE® for her Mississauga, Brampton, and Oakville patients. This daily prescription medication helps patients grow and maintain longer, thicker eyelashes. LATISSE® prolongs the natural growth cycle of an eyelash, keeping it in an active growth phase for a longer period of time. As a result, lashes continue to grow thicker and longer before completing their cycle.
Patients apply LATISSE® once daily along the base of their upper lashes, as they would a liquid eyeliner. Most of our patients see initial results within four weeks and final results within sixteen weeks.
To learn more about our skin care products or schedule your consultation, contact Dr. Seib today. Request an appointment by email, or phone us at (303) 830-2900.