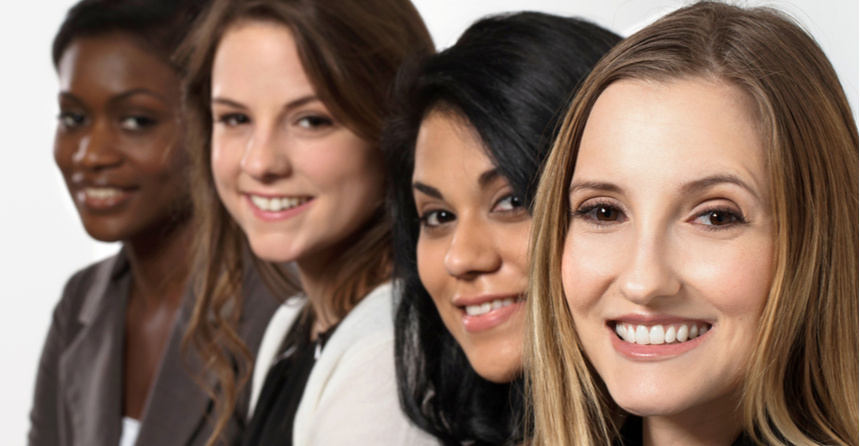 Dr. Deborah Seib offers a wide range of medical-grade skin care lines for Mississauga, Brampton, and Oakville patients who prefer to use only the highest-quality, most scientifically advanced products on their skin. Dr. Seib's patients understand that a beautiful complexion is no accident; it requires a daily commitment to a well-formulated skincare regimen.
That regimen is only as effective as the products and techniques used, so it makes sense to seek the medical expertise of a licensed physician who can recommend products based on specific dermatological conditions and personal needs. Dr. Deborah Seib offers medical-grade skincare products that repair damage, protect from future harm, and maintain results achieved through therapeutic treatments such as Fractora™ Laser Skin Resurfacing, dermal fillers, platelet-rich plasma, BOTOX® Cosmetic, and others.
For truly individualized skin care, we invite you to schedule an appointment for a complete dermatological evaluation and cosmetic consultation. Together we can create a personalized treatment plan that resolves your unique skin care concerns and fits your lifestyle. Request your appointment by email, or phone us today at (905) 712-4094.