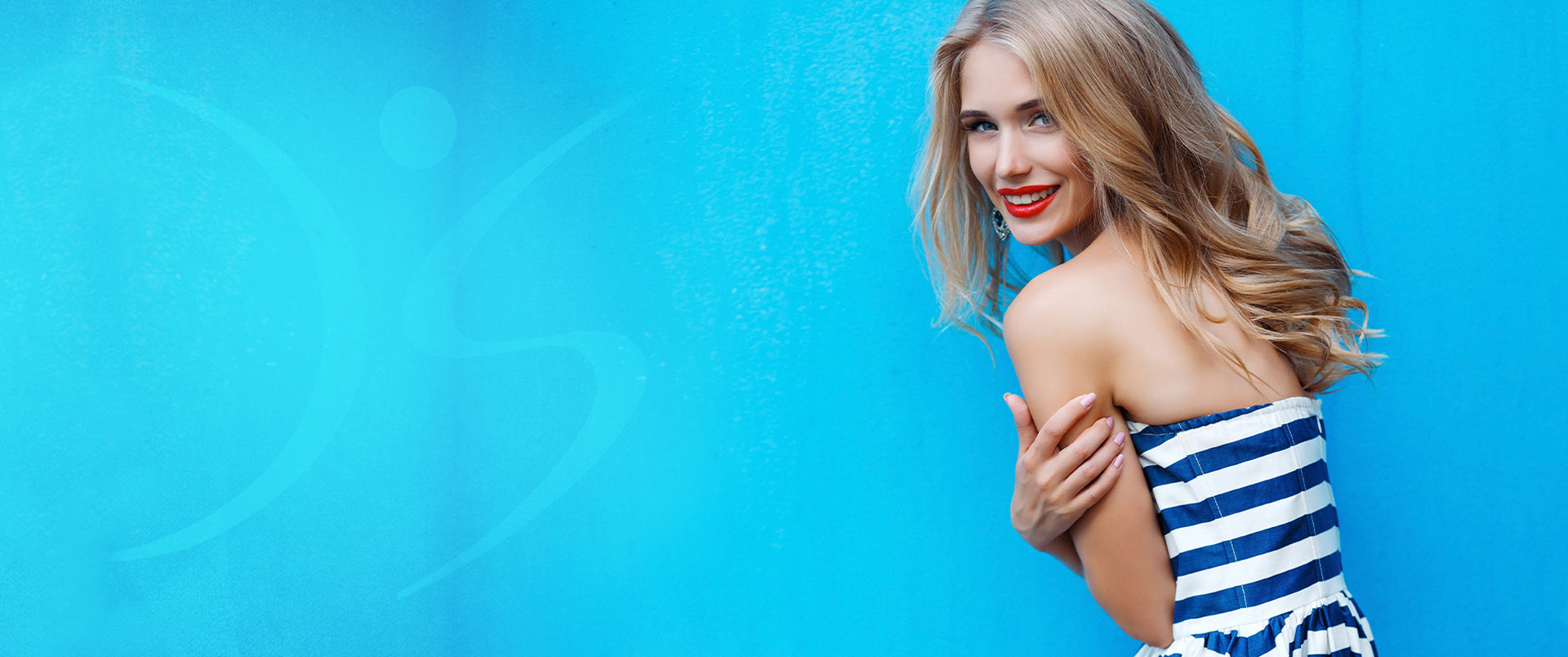 Aesthetic Procedures for Skin & Veins
With more than 20 years of experience, Dr. Sieb offers botox, laser, and vein treatment of the finest quality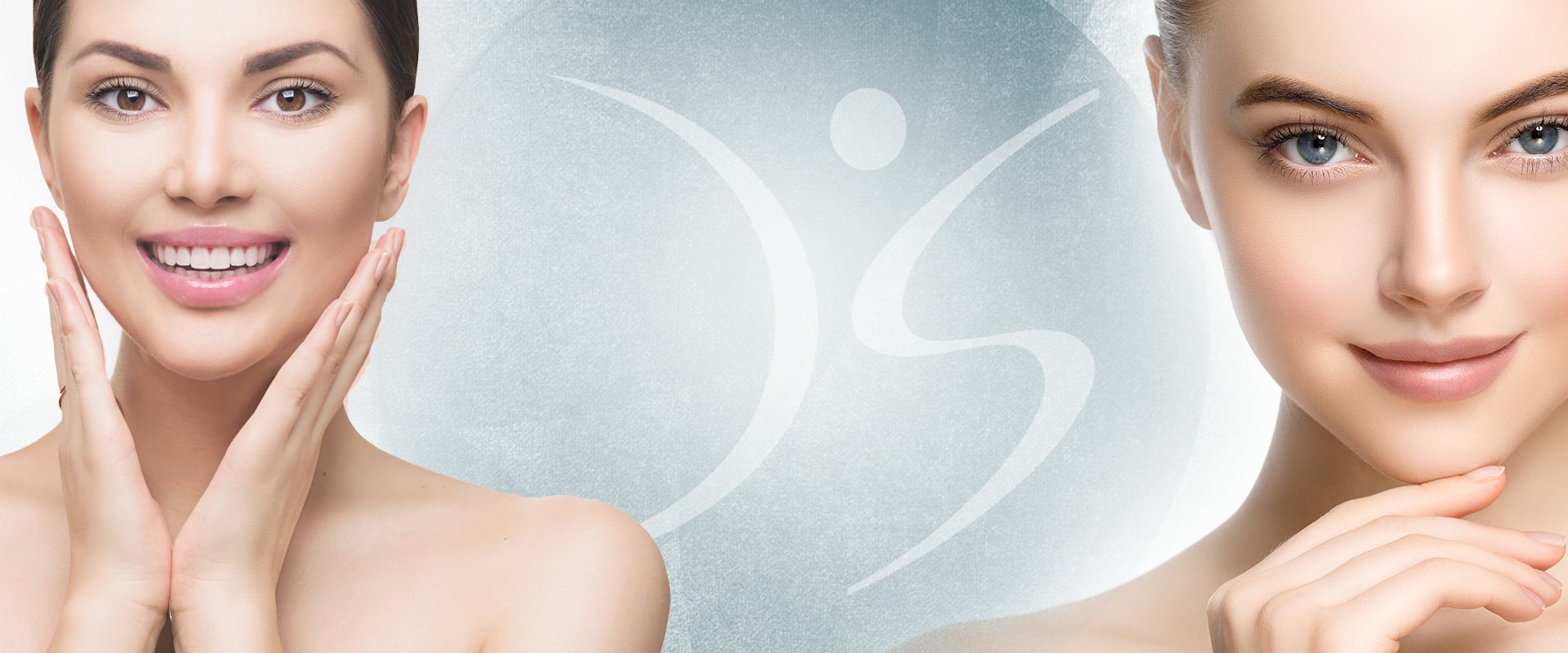 DERMALINFUSION
SILK PEEL
Exfoliates, extracts, and infuses with condition specific serums.
No down time! Have glowing, more youthful
skin in time for the holidays!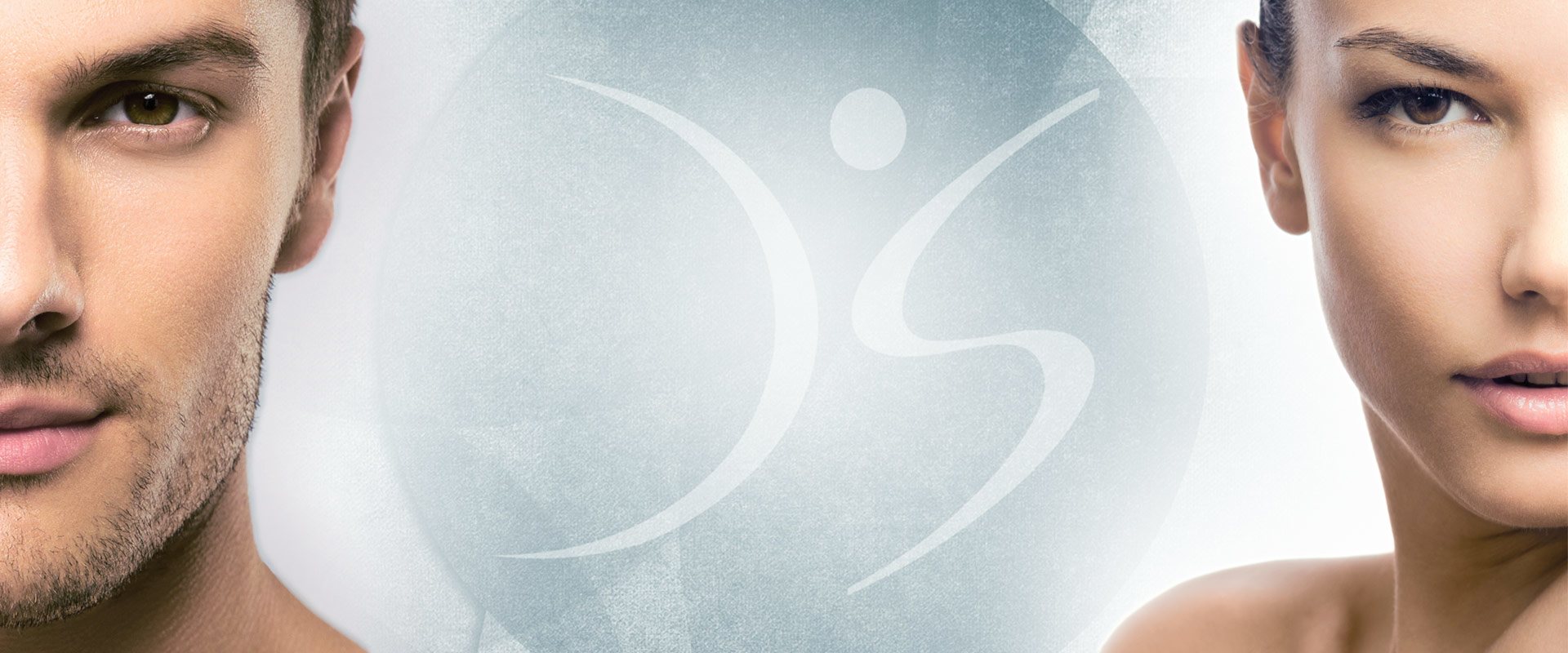 REVITALIZE
DERMAL FILLERS
Hyaluronic acid injectable fillers with immediate results that replenish facial volume, smooth deep lines  and wrinkles, and rejuvenate facial appearance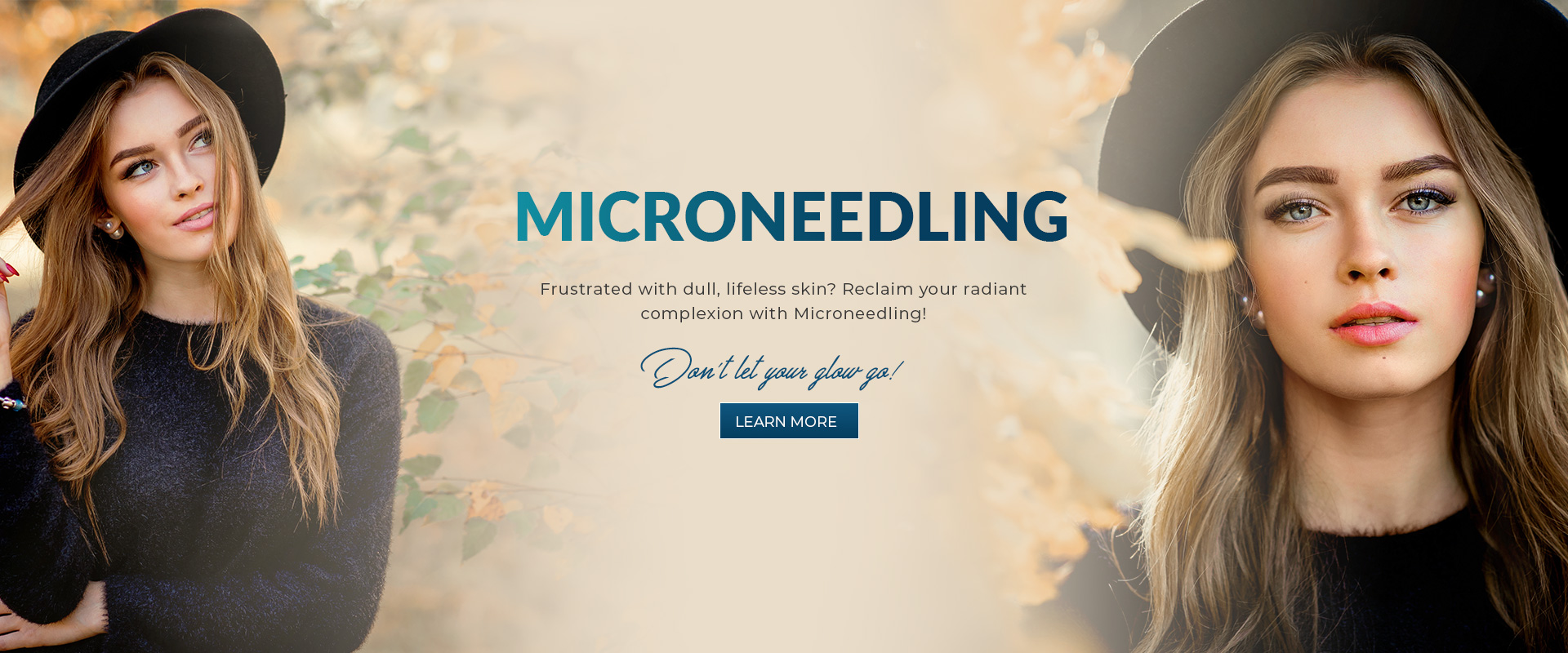 Combines artistic innovation, experience, and knowledge to provide you with beautiful, natural-looking results.
Dr. Seib can help you discover your potential.
Dr. Seib is passionate about helping people look and feel their best. Using non-surgical techniques, she can suggest procedures that will enhance your appearance but still look natural. Known for her advanced training and commitment to the highest standards of care, she uses her knowledge and skill to provide premium service and excellent results.