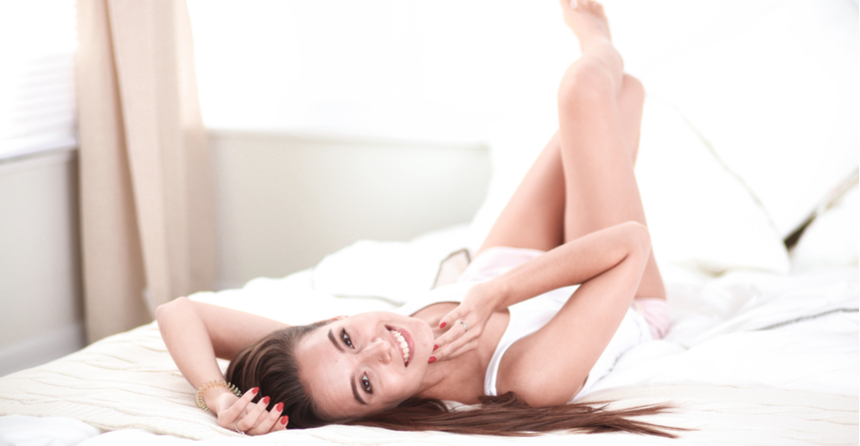 VariLite™ Laser Treatment
For broken blood vessels, spider veins, brown spots, and acne rosacea treatment, the VariLite™ Laser offers a safe, effective option for residents in the Mississauga, Toronto, or Oakville area. This advanced laser technology works by eliminating vascular, pigmented, or cutaneous lesions (tissue abnormalities) with intense beams of light. As the body's oxyhemoglobin (oxygen-carrying red blood cells) and melanin (skin pigmentation) absorb the heat from the laser light energy, it destroys unwanted cells and leaves healthy ones intact. During the healing process, the body simply reabsorbs the destroyed cells. The end result is clearer, smoother, rejuvenated skin, and most patients see a significant improvement after just one treatment.
Mississauga-based physician Dr. Deborah Seib performs VariLite™ Laser treatments for patients seeking one of the safest and most advanced laser treatments for improving three types of lesions:
Vascular Lesions: veins, broken capillaries, acne, rosacea treatment, angiomas (benign red spots), and scars
Pigmented Lesions: sun spots, freckles, poikiloderma (reddish-brown mottled pigmentation), dermatosis papulosa nigra (raised pigmented growths), and sebaceous hyperplasia (raised yellow papules)
Cutaneous Lesions: warts, keratoses (abnormal growths), and skin tags
Dr. Seib is among a handful of physicians in the area to offer VariLite™ Laser treatment. In addition to a thorough medical education, she has undergone extensive training in many of the latest laser- and light-based therapies to help her patients achieve clearer, more radiant skin
Schedule your consultation with Dr. Seib today to find out whether VariLite™ Laser treatment is right for your needs. Request your appointment by email, or phone our office at (905) 712-4094.