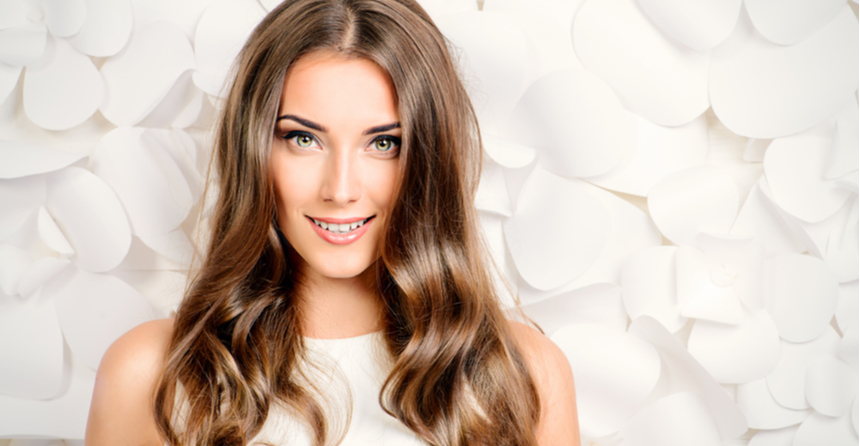 Hyaluronic Acid Injectable Dermal Fillers
Dr. Deborah Seib administers hyaluronic acid (HA) dermal fillers for Mississauga-area residents who would like to revitalize their appearance without surgery. Most patients recognize and often request hyaluronic acid injectable fillers by their product names: Restylane®, Perlane®, JUVÉDERM®, VOLUMA®, Anteis Fortélis®, etc. Despite the growing variety of products and indications for use, injectable dermal fillers all offer one common benefit: immediate results that replenish facial volume, smooth deep lines and wrinkles, and rejuvenate facial appearance.
Many "medi-spas" throughout Toronto, Mississauga, and Oakville offer hyaluronic acid facial fillers. However, because these products must be administered via intradermal or subcutaneous injection into sensitive facial areas that contain critical nerves and arteries, the most prudent patients elect to receive treatment from an experienced, licensed physician who has a detailed understanding of facial anatomy. Dr. Deborah Seib has a medical degree, specialized training, and nearly 20 years of experience to guide her use of hyaluronic acid dermal fillers. She knows how to administer the optimal amount of medication to achieve safe, natural, appealing results, and her patients trust her skill and aesthetic vision.
If you would like to schedule a consultation for hyaluronic acid dermal fillers, contact the Mississauga office of Dr. Deborah Seib today. Request your appointment by email, or phone our office at (905) 712-4094.